Recently, collagen-based products are very famous in the market. Starting from skincare, makeup, and health drink products, they are competing to offer the benefits of collagen is proper for facial and body skin care. One type of collagen used is marine collagen. Not only beneficial for beauty but also for health. Let's get to know marine collagen more here!
Read more : 4 Recommendations for Slimming Tea Bags that Have Excellent Benefits!
Get to know marine collagen deeper!
Marine collagen is a type I collagen, originating from cod or snapper fish collagen peptides (skin/scales/bones of fish) with very high collagen content. Many consider it as trash or remnants that cannot be consumed again. The marine collagen category generally has a small shape and dissolves easily in hot or cold liquids. Apart from fish, marine collagen can also be obtained from ocean plants such as algae, you know!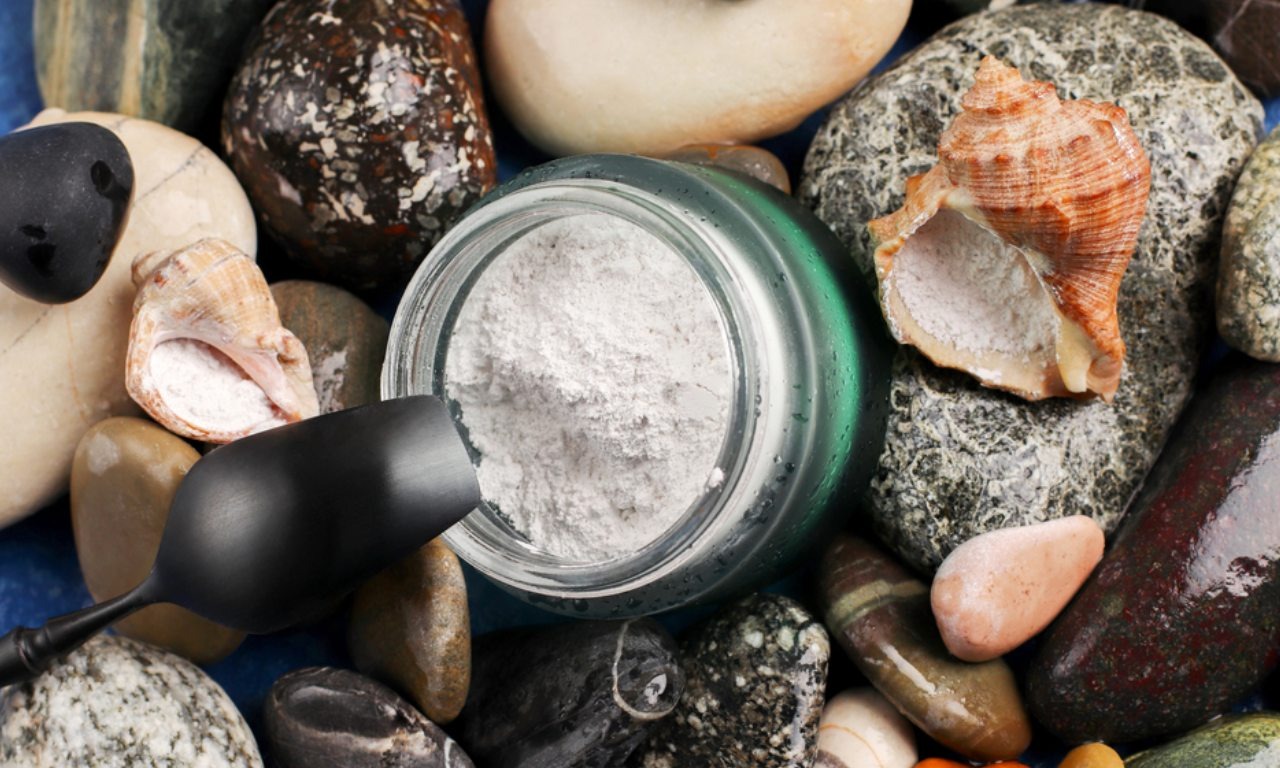 Based on mindbodygreen.com, marine collagen will go through a hydrolysis process to break it down into smaller protein units. This type of marine collagen only contains as much as 8 of the 9 essential amino acids but can already be considered a complete protein.
Even so, this collagen can still be an alternative source of collagen that is more economical and environmentally friendly for business people in the beauty industry. Of course, this has something to do with making products that help care for the skin. Another advantage is that collagen does not have a strong smell or taste.
Read more : 7 Substances Increase Collagen in the Body, Do You Know This?
Want to make a drink product that hits the market?
The virality of collagen drink products makes the business opportunity worth your eyes! Interesting in making the product with its trade name? You can entrust it to Putra Farma Yogyakarta as an experienced and highly credible instant beverage product contract manufacturer since 2000. Our location is in Indonesia, precisely in Yogyakarta. In addition, we also accept orders to be shipped worldwide.
With our services, you can make your own branded instant beverage products without must to think about high capital to build your factory. We provide collagen beverage products from various raw materials such as vegan collagen, fish collagen, bovine collagen, salmon collagen, and glutathione, or adjust to your request.
For product legality issues, you don't have to worry! Because we guarantee that our products use the best quality raw materials that are legally certified and have food testing from the laboratory. We also carry out production with GMP, and HACCP standards, as well as double checking.
Get many benefits by working with us, including product consulting; free to create a brand name; special product formulations; free product samples; flexible MoUs; free product packaging design; free to choose the form of product packaging; free revision of product samples until suitable; long shelf life; cost price negotiation; product legality registration; etc.

The most complete and trusted beverage manufacturer with a process that is easy, fast, safe, realible, and affordable. For more information, please contact CV. Putra Farma Yogyakarta or Marketing Angga (+62 813-9297-8584).
Find us on social media:
Instagram @putrafarmayogyakarta
Facebook Putra Farma Yogyakarta

LinkedIn Putra Farma Yogyakarta
Twitter @putrafarmayk
TikTok @putrafarmayogyakarta
Putra Farma Yogyakarta. Minimum

price

, Premium

taste

.
"Promo for every 5000 box order, you will get free 250 boxes of all variants. Hurry up and make your best version of the product! There's fress shipping in town, you know!"