Lately, cocoa powder has become one of the most sought-after products. Why did this happen? Because there are many business opportunities by utilizing these ingredients, ranging from cakes, puddings, and cookies, to contemporary café drinks. Therefore, it is a pity if you do not develop it with some of the cocoa powder business tricks below!
Read more : 3 Beverage Industry Market Trends That Bring Many Profits
Start looking for additional income with some of the following cocoa powder business tricks!
Looking for Raw Materials
Before starting a business, you will need raw materials to make the product. Therefore, you can first find a trusted supplier of cocoa powder raw materials. In addition to a more guaranteed quality of raw materials, buying from suppliers will also make the price more affordable.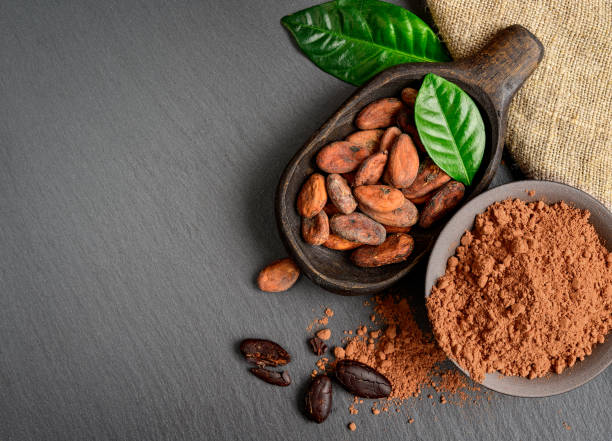 Taste Innovation
Today's cocoa powder products have been combined with many other ingredients to produce more diverse flavor variants. Examples such as chocolate powder with fruit flavors include lemon chocolate, strawberry chocolate, orange chocolate, and so on.
Bringing different product flavor variants to the market makes it easier for you to reach a range of consumers. Don't forget to make a completely original product formulation based on your experiments!
Read more : Goat's Milk Powder Business, This is The Strategy to Start It!
Attractive Packaging
Attractive product packaging can be attractiveness to attract more consumers. In addition, the packaging can also be the identity of a product along with the listed brand name.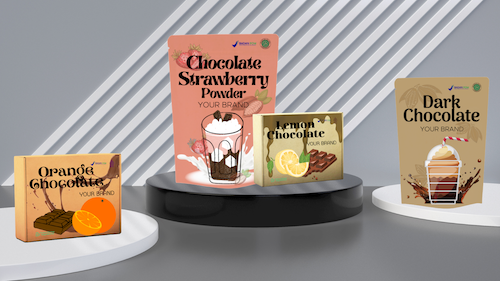 Therefore, you must be observant when designing the packaging! Choose a packaging design according to the tastes of your target market. For example, if your target market is young people, better to choose a fresh and contemporary design.
Promotion
Do you want the product to sell quickly in the market? Do digital marketing by utilizing social media and publishing content such as posters or videos. In addition, you can also promote it through the marketplace by displaying it on the available online storefronts.
Read more : Make Business Grow Fast with 6 Digital Marketing Strategy Plans
Business Partner
Making an instant drink that sells is not easy. You have to sacrifice a lot of time and effort from finding quality raw materials, finding suitable beverage formulations, determining packaging designs, to distributing them.
Don't have to worry anymore! You can entrust it to Putra Farma Yogyakarta as an experienced and highly credible instant beverage product contract manufacturer since 2000. Our location is in Indonesia, precisely in Yogyakarta. In addition, we also accept orders to be shipped worldwide. With our services, you can make your own branded instant beverage products without must to think about high capital to build your factory.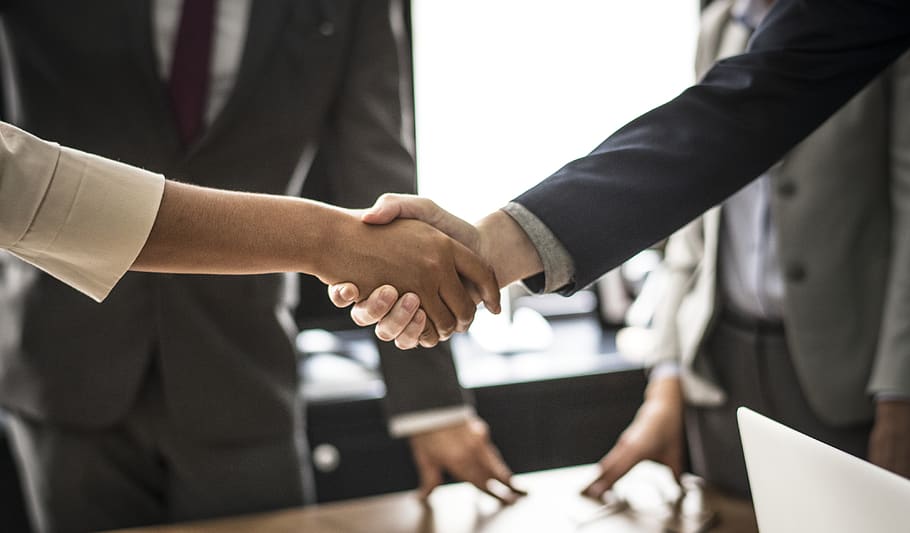 We provide various variants of chocolate drink flavors such as dark chocolate, durian chocolate, ginger chocolate, lemon chocolate, strawberry chocolate, and white chocolate, or according to your request. In addition, you can request a product packaging design for free and free revision until it fits!
For product legality issues, you don't have to worry! Because we guarantee that our products use the best quality raw materials that are legally certified and have food testing from the laboratory. We also carry out production with GMP, and HACCP standards, as well as double checking. Get various benefits by cooperating with us, including product discussions; creating your brand name; free product samples; affordable MOQ; management of product legality permits; etc.

The most complete and trusted beverage manufacturer with a process that is easy, fast, safe, realible, and affordable. For more information, please contact CV. Putra Farma Yogyakarta.
Find us on social media:
Instagram @putrafarmayogyakarta
Facebook Putra Farma Yogyakarta

LinkedIn Putra Farma Yogyakarta
Twitter @putrafarmayk
TikTok @putrafarmayogyakarta
Putra Farma Yogyakarta. Minimum

price

, Premium

taste

.
"Special Promo for September 2022. 75 Million All-in Package

Make Your Drink Brand."
"Promo for every 5000 box order, you will get free 250 boxes of all variants. Hurry up and make your best version of the product! There's fress shipping in town, you know!"