A product can be easily recognized if it has a characteristic, for example, the use of a brand logo. With the logo, you can know and receive complete loyalty from consumers. In addition, a business brand logo becomes one of the most substantial elements to increasing strong branding for a company. Check out the explanation of the four functions of a business brand logo in more detail below!
Read more : Soy Milk Powder Business with Experienced Contract Manufacturers
What are the functions of a business brand logo?
Strong First Impression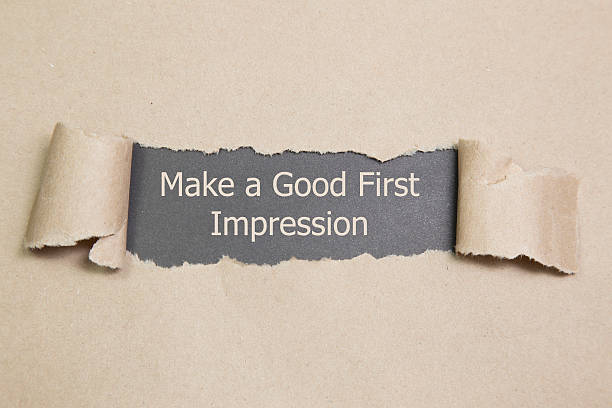 Designing a logo is not as easy as you might think. You will need time to research, think carefully, and develop diverse styles. You have to calculate the color, the typeface, the icon, and the size.
A logo that is professional and has characteristics can attract attention and can be used to influence someone's psychological side indirectly. Therefore, choosing a logo should not be done arbitrarily. It takes good experience to create a logo design to be successful in the market.
Product Identity
If the branding of the logo is visually strong, the product can attract the absolute trust and loyalty of its consumers. Consumers who already have product loyalty will find it very difficult to switch to another product, even though it may provide more variety.
In addition, the brand logo also has the function of communicating with the company concerned about its vision and mission. Or it could be a description of the story/representation of the products offered or sold to the market.
Read more : Latte Art Business Idea, The Art of Carving Profitable Coffee Drinks
Competitor Differentiator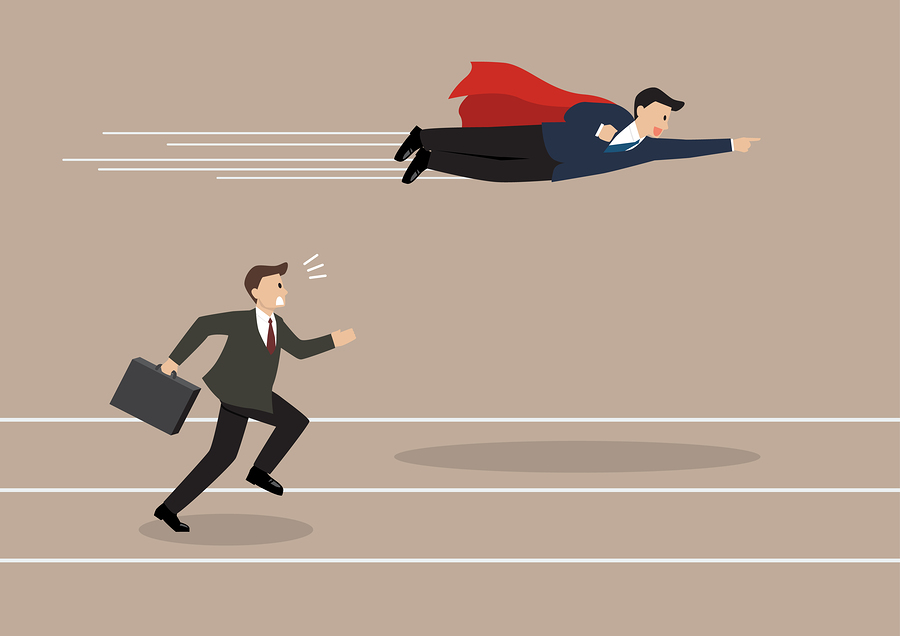 Products on the market cannot be irrespectively from their competitors. Therefore, this logo makes it easier for consumers to distinguish your product from competitors' products. Designing a logo with a unique shape and having a deep philosophy usually makes consumers more interested in the products offered.
In addition, the face of a logo that is considered good, elegant, and even professional can increase consumer confidence in the performance of the company that makes the product. The effect, of course, can increase company profits because product sales continue to rise.
Expand Marketing
You can get various conveniences by implementing digital marketing aggressively. In addition to its high reach, online marketing makes companies famous faster and makes their products sell well without the need for strong efforts. Because when consumers see your brand logo, they don't need to hesitate anymore to choose.
Read more : Help Market Your Product with These 2 Types of Commercial Ads
We are ready to help you!
Are you interested in developing an instant beverage business? You can entrust it to Putra Farma Yogyakarta as an experienced and highly credible instant beverage product contract manufacturer since 2000. Our location is in Indonesia, precisely in Yogyakarta. In addition, we also accept orders to be shipped worldwide.
With our services, you can make your own branded instant beverage products without must to think about high capital to build your factory. We provide various kinds of instant beverage products such as beauty drinks, diet drinks, supplement drinks, herbal drinks, women's health drinks, milk drinks, and café drinks.
For product legality issues, you don't have to worry! Because we guarantee that our products use the best quality raw materials that are legally certified and have food testing from the laboratory. We also carry out production with GMP, and HACCP standards, as well as double checking. In addition, we are also ready to help you to design the logo and product packaging according to your wishes for FREE!
Many benefits await you by establishing a business partner with us, including:
consulting all product needs;
create custom brand names;
raw materials without preservatives or harmful dyes;
product recipes are guaranteed 100% confidentiality;
special product formulation for one client only;
free product samples with applicable conditions;
free revision until you find the right formulation;
easy terms of cooperation;
free to choose the form of product packaging (box/pouch/sachet/bottle/jar);
product formulation can be from the customer or the company;
flexible payments can be repaid to 3 times;
MoU on cooperation at an affordable cost;
Nutritional Value Information management services;
management of product Intellectual Property Rights;
registration of distribution permits for POM and HALAL MUI;
product shelf life up to 2 years;
negotiate Cost of Goods Sold issues;
we are ready to adjust to the capital you have;
delivery throughout Indonesia with various trusted expeditions.

The most complete and trusted beverage manufacturer with a process that is easy, fast, safe, realible, and affordable. For more information, please contact CV. Putra Farma Yogyakarta.
Find us on social media:
Instagram @putrafarmayogyakarta
Facebook Putra Farma Yogyakarta

LinkedIn Putra Farma Yogyakarta
Twitter @putrafarmayk
TikTok @putrafarmayogyakarta
Putra Farma Yogyakarta. Minimum

price

, Premium

taste

.
"Promo for every 5000 box order, you will get free 250 boxes of all variants. Hurry up and make your best version of the product! There's fress shipping in town, you know!"
Source :