Even though the pandemic issues have passed, the potential for herbal beverage businesses remains a top choice today! This is because now, other disease-causing viruses are still lurking, and people tend to consume unhealthy foods, leading to unfit conditions for their bodies. Fortunately, with the advancements in technology, many entrepreneurs have been able to create more modern beverage products! Are you interested in starting such a business? Check out some tips for herbal beverage business below!
Also read : The Potential of Viral Beverage Business, Check How Here!
Tips for herbal beverage business to consider!
Create a Product Brand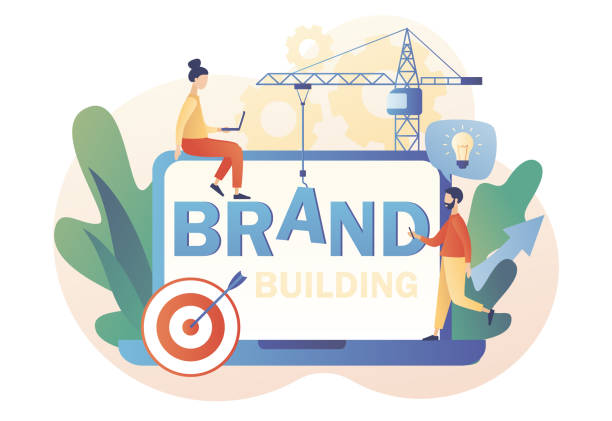 The first tip for an herbal beverage business is to create a product brand. To market a product widely and make it known to the public, a brand is essential! The function of a brand is to build strong awareness among consumers and serve as an effective and professional branding strategy. You may have noticed many brand names in the market, but not all of them necessarily have high-quality products. Hence, having a brand name is crucial to instill trust in your business's products.
Attractive Packaging

If your beverage product focuses on instant powder form, then you need to design practical and efficient packaging! Moreover, don't forget to add aesthetic appeal to the packaging to enhance its selling value and easily attract consumers.
Product Marketing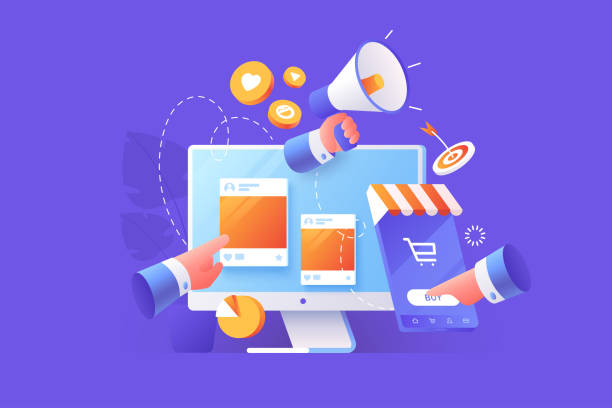 The last tip for an herbal beverage business is to market the product effectively. In the digital age we live in, it's a good idea to promote your product online! The reason is that online promotion offers fast and efficient reach, and you don't have to worry about huge costs. The key is to be consistent in creating content concepts and regularly uploading them to social media or online sales platforms. This will help grab the attention of your target audience towards your products.
Also read : 4 Outstanding References for Stamina Coffee to Boost Men's Vitality!
Try this one out!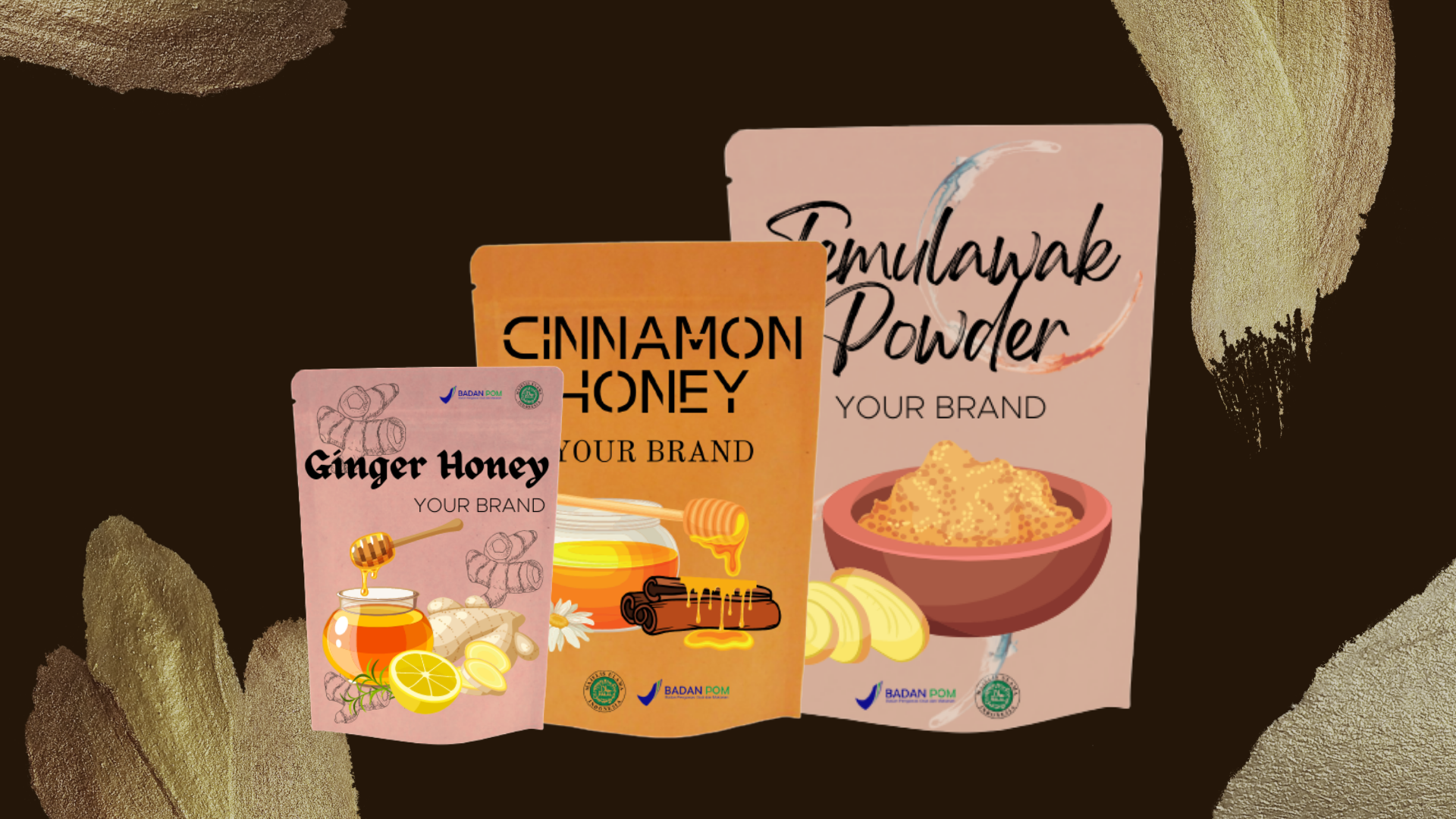 With the rise of instant herbal beverages in the market, many people are competing to create similar products with unique formulas. You also have the same opportunity to start your own herbal beverage business with your own brand name.
You can entrust it to Putra Farma Yogyakarta as an experienced and highly credible instant beverage product contract manufacturer since 2000. Our location is in Indonesia, precisely in Yogyakarta. In addition, we also accept orders to be shipped worldwide.
With our services, you can make your own branded instant beverage products without must to think about high capital to build your factory. We offer various herbal beverage products that you can create, such as turmeric tamarind, honey cinnamon, red ginger, lemon honey, or based on your specific requests.
For product legality issues, you don't have to worry! Because we guarantee that our products use the best quality raw materials that are legally certified and have food testing from the laboratory. We also carry out production with GMP, and HACCP standards, as well as double checking.
Many benefits await you by establishing a business partner with us, including:
consulting all product needs;
create custom brand names;
raw materials without preservatives or harmful dyes;
product recipes are guaranteed 100% confidentiality;
special product formulation for one client only;
free product samples with applicable conditions;
free revision until you find the right formulation;
easy terms of cooperation;
free to choose the form of product packaging (box/pouch/sachet/bottle/jar);
product formulation can be from the customer or the company;
free logo design and product packaging as desired;
flexible payments can be repaid to 3 times;
MoU on cooperation at an affordable cost;
Nutritional Value Information management services;
management of product Intellectual Property Rights;
registration of distribution permits for POM and HALAL MUI;
product shelf life up to 2 years;
negotiate Cost of Goods Sold issues;
we are ready to adjust to the capital you have;
delivery throughout Indonesia with various trusted expeditions.

The most complete and trusted beverage manufacturer with a process that is easy, fast, safe, realible, and affordable. For more information, please contact CV. Putra Farma Yogyakarta.
Find us on social media:
Instagram @putrafarmayogyakarta
Facebook Putra Farma Yogyakarta

LinkedIn Putra Farma Yogyakarta
Twitter @putrafarmayk
TikTok @putrafarmayogyakarta
Putra Farma Yogyakarta. Minimum

price

, Premium

taste

.
"Promo for every 5000 box order, you will get free 250 boxes of all variants. Hurry up and make your best version of the product! There's fress shipping in town, you know!"
Source :