Lately, the modern herbal drink business has been flourishing. Considering the numerous risks of various diseases, there is an endless demand for herbal drinks in the market. Looking at the promising business potential ahead, you have a great opportunity to develop it! Here are some tricks for a trendy instant herbal drink business that you should know!
Also read : The Potential of Viral Beverage Business, Check How Here!
What are the tricks for a trendy instant herbal drink business that you need to know?
Determining the Drink Varieties
Herbal drinks have been a popular beverage since ancient times. With a wide range of varieties, people can consume them according to their needs. If you're interested in starting this business, you can begin by determining the types of herbal products you want to sell.
Then, you can start surveying the prices of raw materials, the equipment used, and the manufacturing process. However, the most important aspect is to prepare the capital. This will help you calculate the quantity of products and their market selling price. With this information, you can estimate how long it will take to recoup your investment.
Innovation in Drink Formulation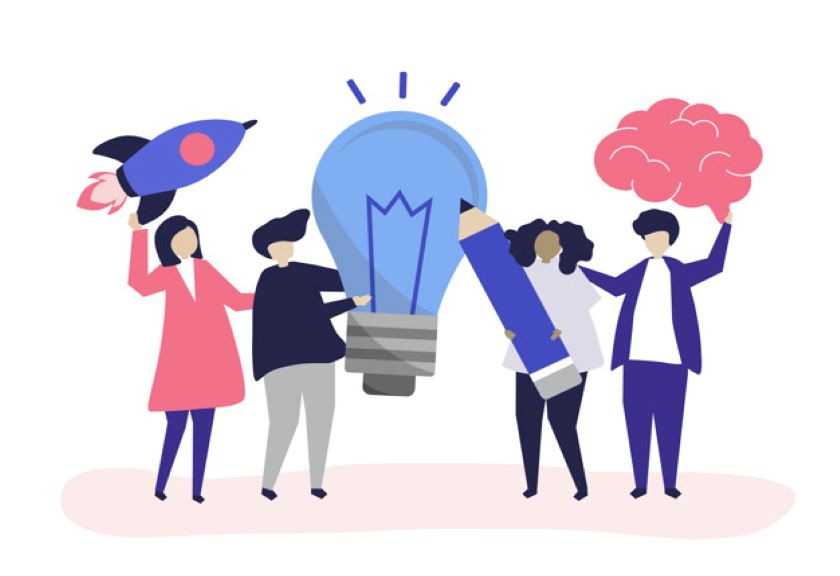 The next trick for a trendy instant herbal drink business is product innovation. To attract more consumers, you need to think about innovative drink formulations. Especially considering that the millennial market can be easily captivated by products packaged in a trendy way, even if the drink itself is traditionally known.
You can formulate the drinks by adding specific ingredients or nutrients that haven't been used before, or by making them taste less bitter. Before diving into production, you can conduct observations to see and learn from similar competitor products. This way, you can identify gaps in the market and create a more appealing product.
Currently, the most sought-after drink form innovation is the ready-to-brew instant form. This is because it offers longer product shelf life, and the packaging design can be made as attractive as possible. Additionally, you should pay attention to the cleanliness of the production process, maintain the authenticity and consistency of the taste, and ensure the quality and texture of the drink products.
Also read : Trim Flabby Fat with These 4 Recommended Meal Replacement Diet Brands!
Brand Name & Packaging Design
In addition to product quality and innovation, another important factor to consider is the brand name and packaging design. Both of these components significantly affect the performance of a product in attracting consumers.
The brand name not only serves as an identity but also as a branding element for your beverage business. A catchy brand name automatically sparks curiosity and interest among consumers, encouraging them to purchase your products. You can choose a unique name that has a positive meaning, is easily memorable, reflects the product, or has not been used before. And most importantly, avoid similarities with competitors!
Furthermore, remember to register your brand name with intellectual property institutions, food and drug regulatory agencies, and obtain HALAL certification from the appropriate authority. These certifications are crucial if you plan to expand your business nationwide. They protect your product legally, prevent it from being eradicated due to illegal product crackdowns, and ensure its suitability for consumption by the public.
When it comes to packaging design, you can opt for modern and trendy designs that appeal to millennials or think outside the box. Aesthetic design has been proven to catch consumers' attention before they even know the actual content of the product! Additionally, consider using durable and long-lasting packaging materials such as thick plastic, aluminum, or a combination of aluminum and paper.
Aggressive Promotion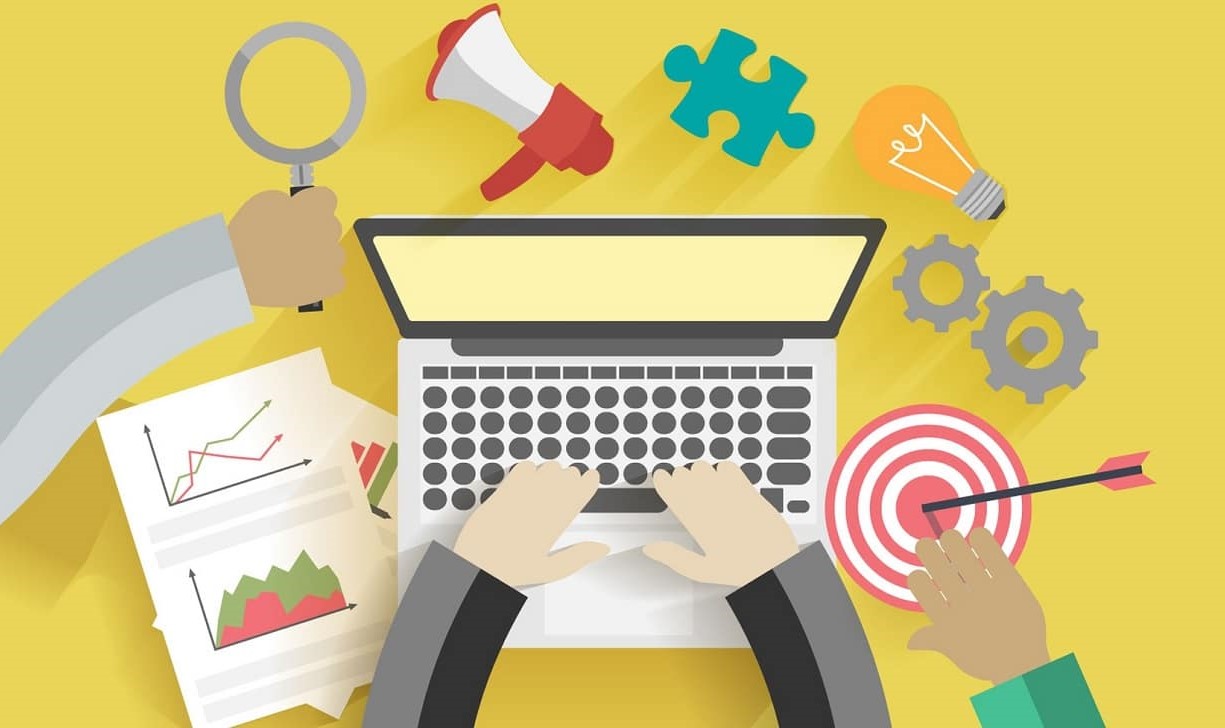 The final trick for a trendy instant herbal drink business is marketing. Without proper promotion, a product is lifeless. Therefore, it is crucial to conduct aggressive marketing. Although herbal drinks are mostly favored by older generations, it doesn't mean that the younger generation won't be interested. The key is to be prepared and willing to market your products to all age groups.
To expand the reach of your products quickly, you can maximize both online and offline marketing strategies. For online promotion, focus on creating content such as posters and videos on social media platforms. To attract potential consumers, offer discounts, giveaways, and collaborate with specific influencers. Don't forget to market your products through trusted marketplaces to diversify your income streams.
For offline methods, you can distribute your herbal drinks to local stores, supermarkets, markets, convenience stores, food stalls, eateries, cafes, or restaurants. You can also join micro, small, and medium enterprises (UMKM) and participate in exhibitions or workshops to promote your herbal drink products and increase their visibility.
Also read : 3 Herbs to Enhance Virility, Men Should Try!
By following these strategies, you will surely succeed!
In the current era, it is essential to focus on improving personal health. One way to achieve that is by creating herbal drink products using natural ingredients. This presents a profitable opportunity for those who want to enter and build a business in this field. You can entrust it to Putra Farma Yogyakarta as an experienced and highly credible instant beverage product contract manufacturer since 2000. Our location is in Indonesia, precisely in Yogyakarta. In addition, we also accept orders to be shipped worldwide.
With our services, you can make your own branded instant beverage products without must to think about high capital to build your factory. You can choose your dream herbal drink products, including lemon honey, ginger honey, rosella tea, butterfly pea flower tea, turmeric, ginger rhizome, fingerroot, cinnamon honey, red ginger, lemongrass tea, or any other product that suits your needs.
For product legality issues, you don't have to worry! Because we guarantee that our products use the best quality raw materials that are legally certified and have food testing from the laboratory. We also carry out production with GMP, and HACCP standards, as well as double checking.
Get many benefits by working with us, including product consulting; free to create a brand name; special product formulations; free product samples; flexible MoUs; free product packaging design; free to choose the form of product packaging; free revision of product samples until suitable; long shelf life; cost price negotiation; product legality registration; etc.

The most complete and trusted beverage manufacturer with a process that is easy, fast, safe, realible, and affordable. For more information, please contact CV. Putra Farma Yogyakarta.
Find us on social media:
Instagram @putrafarmayogyakarta
Facebook Putra Farma Yogyakarta

LinkedIn Putra Farma Yogyakarta
Twitter @putrafarmayk
TikTok @putrafarmayogyakarta
Putra Farma Yogyakarta. Minimum

price

, Premium

taste

.
"Promo for every 5000 box order, you will get free 250 boxes of all variants. Hurry up and make your best version of the product! There's fress shipping in town, you know!"
Source :