As we age, the intensity of collagen in our bodies decreases. Consequently, many skin problems arise, such as acne, wrinkles, dark spots, sagging, and more. Thanks to this, collagen-based drink products have emerged. However, the abundance of these beauty drinks in the market requires careful consideration before making a purchase. Here are some tricks for choosing collagen drinks to achieve maximum results. Read on!
Read more : 4 Natural Ingredients to Combat Premature Aging, Beware of Getting Distracted!
Choose Safe and Halal Collagen Drinks in the Market.
Familiarize Yourself with the Required Type of Collagen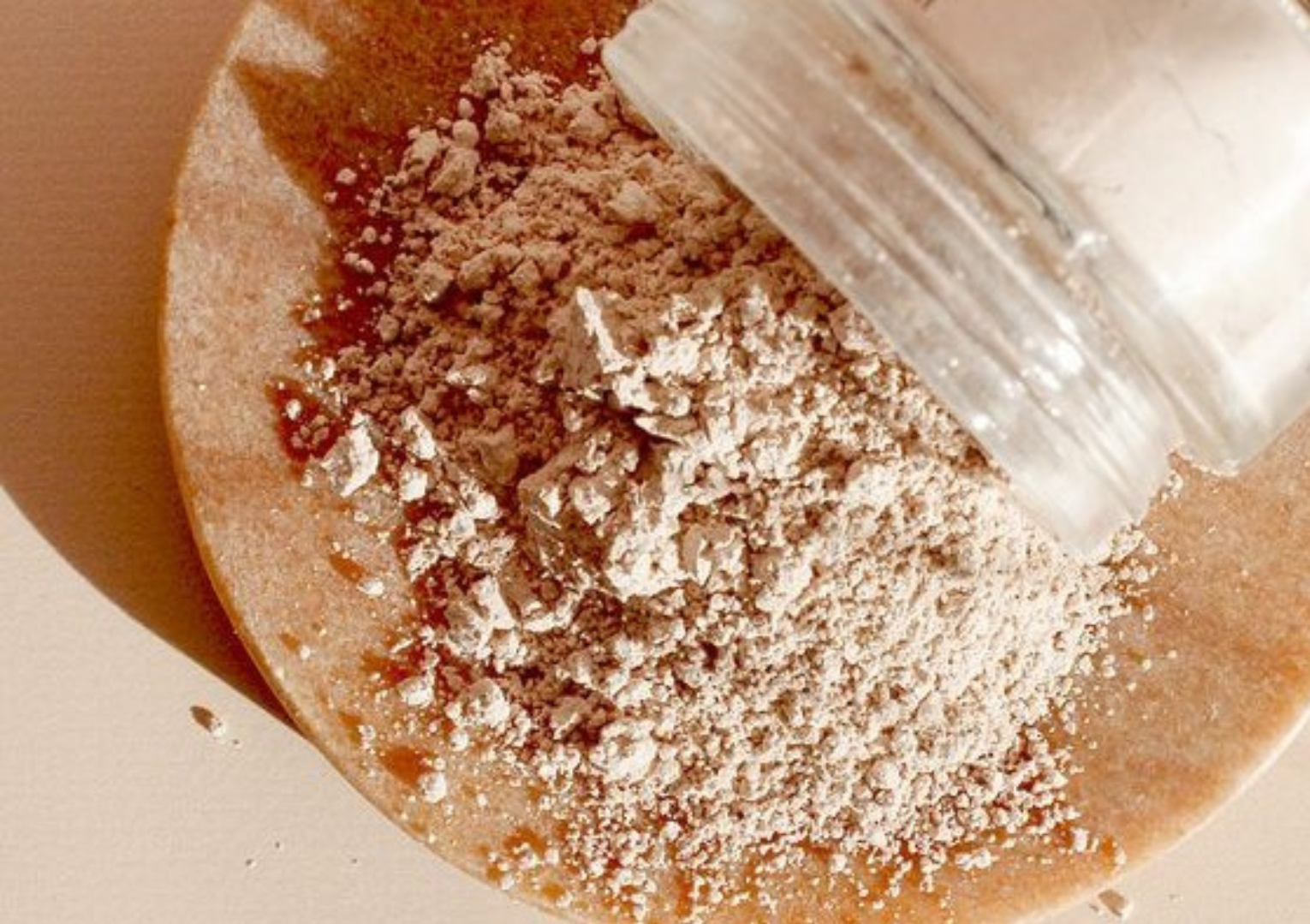 In general, collagen is divided into three types:
Type 1 and Type 3: These types play a significant role in restoring the health of hair, skin, and bones. They are commonly used in collagen drinks for their main functions such as anti-aging, whitening, moisturizing, and more. Typically, you can find Type 1 and Type 3 collagen in ready-to-dissolve powder form.
Type 2: This type is usually intended for joint and cartilage care. Type 2 collagen has the ability to reduce arthritis pain caused by premature aging and joint discomfort due to improper movement. However, products containing Type 2 collagen are typically available in capsule or tablet form.
Choose Collagen Easily Absorbed by the Body
When consuming collagen, it is important to choose a form that allows easy absorption by the body. Examples include collagen peptides (hydrolyzed collagen) and collagen tripeptides, which have low molecular weight and are very small.
Check the Collagen Content in the Product
The next trick for selecting collagen drinks is to check the collagen content. In general, adults need 5000-8000 mg of collagen daily to obtain its effective benefits for skin care and health. For bone and joint health, the recommended intake is around 10,000-12,000 mg. Therefore, it is important to selectively choose collagen drink products that contain a minimum of 5000 mg of collagen to experience the desired results.
Read more : 4 Detox Diet Juices, Slim and Free of Toxic Substances
Pay Attention to the Type of Collagen Raw Material
There are two types of raw materials used to make collagen: bovine collagen and marine collagen. Bovine collagen is derived from cows, chickens, and pigs, while marine collagen is derived from fish or jellyfish. In terms of quality, marine collagen is superior to bovine collagen as it is easier to absorb by the body and has more effective effects.
Look for Other Supporting Ingredients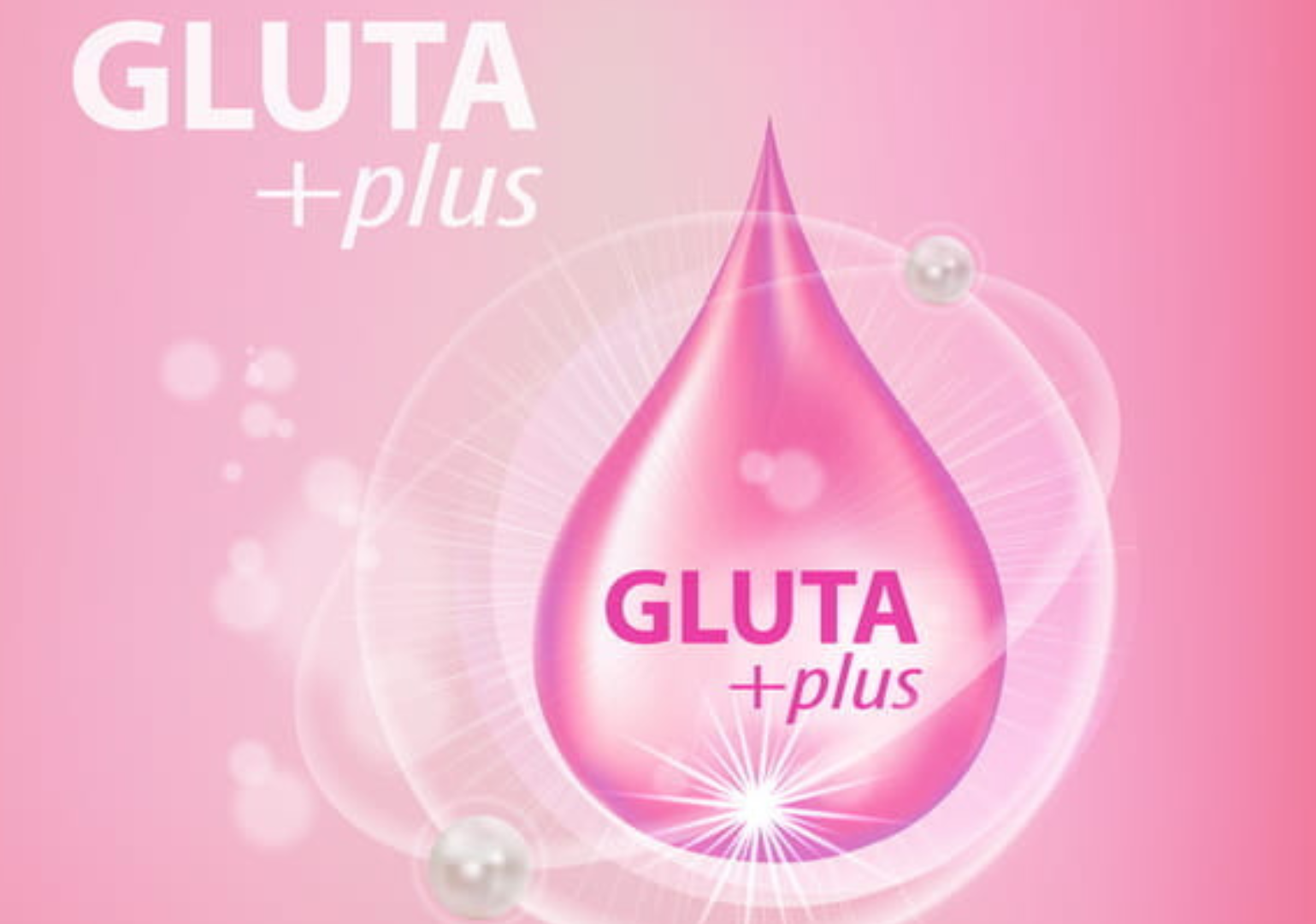 Collagen drinks often contain additional supporting ingredients such as vitamin C and iron. Vitamin C and iron help in synthesizing collagen that has been distributed in the body's tissues, transforming it into amino acids.
Vitamin C also brightens the skin, reduces dark spots, and smoothes the skin. Additionally, other beneficial additives include hyaluronic acid, vitamin B, glutathione, ceramide, polyphenols, biotin, and more. These ingredients help improve skin elasticity, act as antioxidants, promote nail growth, and moisturize the skin to prevent dryness.
Read more : NOTE! Here are the BASIC 5 Supporting Ingredients in Collagen Drinks
Consider Price, Taste, and Net Weight
In addition to the raw materials and quantity used in the collagen drink product you choose, don't forget to consider the price and net weight! Currently, there are options available in the form of ready-to-drink bottles or instant powder. This choice depends on your budget for purchasing and long-term consumption.
Furthermore, look for collagen drinks with enjoyable flavors, so you don't get easily bored when consuming them. Generally, collagen drinks offer refreshing fruit flavors such as strawberry, blueberry, raspberry, pomegranate, lemon, and more.
Check the Product's Distribution Permit Number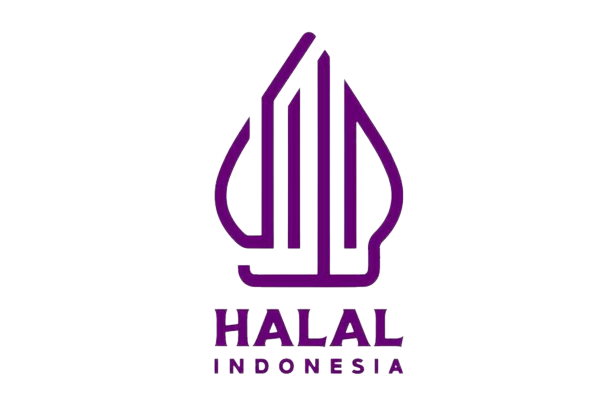 The final trick for choosing collagen drinks is to check the distribution permit number. With the abundance of collagen drink products in the market, it is important to be cautious and select those that have been approved by the National Agency of Drug and Food Control (BPOM) and certified as halal by the Indonesian Ulema Council (MUI).
Products that are guaranteed safe and halal require no doubt when consuming. If you are unsure about a product, you can check the BPOM and MUI HALAL websites to verify if the product is certified. Selecting a random product without knowing if it contains harmful ingredients can have implications on your health.
Read more : 4 Diet Smoothie Combinations, Making Your Body Automatically Athletic!
Have a Collagen Drink Product with Your Own Brand Name!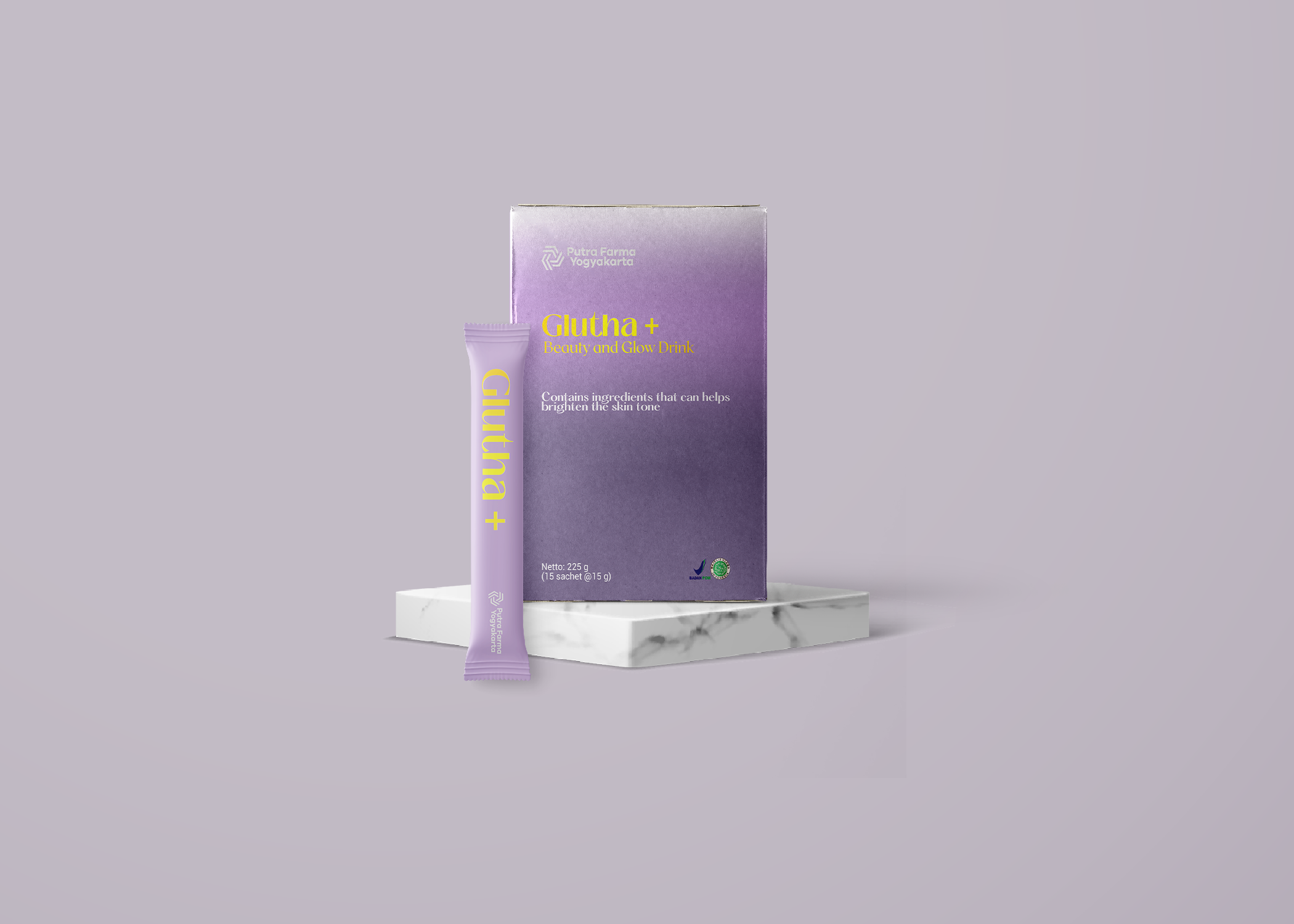 The popularity of collagen drink products in the Indonesian market has led many people to compete in creating similar products. This indicates that collagen-based beauty drinks have become highly sought after by our society. Oh, can you imagine the profits that business owners earn from selling them?
Interested in trying to build a business in the beauty beverage industry? You can entrust it to Putra Farma Yogyakarta as an experienced and highly credible instant beverage product contract manufacturer since 2000. Our location is in Indonesia, precisely in Yogyakarta. In addition, we also accept orders to be shipped worldwide.
With our services, you can make your own branded instant beverage products without must to think about high capital to build your factory. We provide collagen beverage products from various raw materials such as vegan collagen, fish collagen, peptides collagen, tripeptides collagen, bovine collagen, salmon collagen, and glutathione, or adjust to your request.
For product legality issues, you don't have to worry! Because we guarantee that our products use the best quality raw materials that are legally certified and have food testing from the laboratory. We also carry out production with GMP, and HACCP standards, as well as double checking.
Get many benefits by working with us, including product consulting; free to create a brand name; special product formulations; free product samples; flexible MoUs; free product packaging design; free to choose the form of product packaging; free revision of product samples until suitable; long shelf life; cost price negotiation; product legality registration; etc.

The most complete and trusted beverage manufacturer with a process that is easy, fast, safe, realible, and affordable. For more information, please contact CV. Putra Farma Yogyakarta.
Find us on social media:
Instagram @putrafarmayogyakarta
Facebook Putra Farma Yogyakarta

LinkedIn Putra Farma Yogyakarta
Twitter @putrafarmayk
TikTok @putrafarmayogyakarta
Putra Farma Yogyakarta. Minimum

price

, Premium

taste

.
"Promotion May Skyrocket"
<Make Collagen Drink and Fiber Drink Products with a Capital of 10 MILLION!>
*Terms and Conditions apply*
"Promo for every 5000 box order, you will get free 250 boxes of all variants. Hurry up and make your best version of the product! There's fress shipping in town, you know!"